Our professional valeting services include a range of packages that can be tailored to your specific needs. 
We use the high-quality cleaning products and techniques to ensure that your car is left looking as good as new.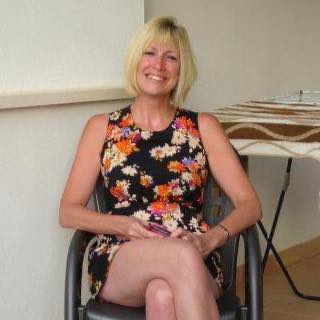 " My car is the cleanest it's ever looked and the hints and tips you gave along the way is very much appreciated. Defo recommended and I will book again"
Get A Quote To Valet Your Car
The JR DETAILING Maintenance Valet is designed for regular customers between their recommended 6 monthly intensive cleans.
The Maintenance Clean will keep your vehicles finish protected from harsh weather and top-up the protection.
The package includes:
Fully cleansed exterior
Pre wash and foam rinse carried out
Alloys and wheel arches cleansed
2 bucket safe wash
Door shuts and apertures all cleansed including fuel cap recess
Engine bay lightly cleaned
Fallout remover treatment
Foam rinsed once more.
Dried using soft microfibre towels and forced air
Tyres and trim dressed.
Interior cleaned including dash and all plastics
Exterior and interior windows cleaned
Air freshener of customers choice
SMALL HATCH / SALOON SIZE VEHICLES PRICED FROM £70. LARGER VEHICLES FROM £90.
Click The Button Below To Get An Exact Quote For Your Car
Cabriolet Roof Clean & Protection
Your convertible top will be brought back to an as new condition 
Full Deep Clean of Fabric Roof.
Exterior Wash of Vehicle Body to remove Debris.
Dried over night ready for Dye/protection Application.
Application of Dye and or Protection.
Prices are subject to inspection of vehicle and its condition
Our Full Day premium valet is taking valeting the the next level, Boasting 12 months Protection as Standard on all exterior Surfaces. 
The interior gets the deepest clean possible including wet-vac and steam cleaning on all surfaces topped off with an anti microbial cleaner & protector. 
Everything from our Maintenance Valet plus:
Full exterior wash and Decontamination (tar, fallout and clay bar)
12 Month Ceramic Lite Spray Coating Applied to all exterior Surfaces
Interior Deep Cleaned (shampoo and steamed)
Anti microbial Protector applied to interior
Car Valeting Norfolk FAQ's
Got a question about our car valeting services? Click each one of the questions to find the answer. If you can't find the answer to your question, please feel free to reach out.

Start Falling In Love With your Car
Simply click the 'Get Quote' button to get started