Paint correction is a process of removing surface imperfections such as scratches, swirl marks, oxidation, and etchings from the paint of a vehicle, using specialized tools and polishes.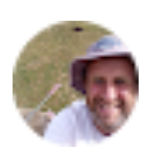 James is a very skilled guy, brings life back to tired old paintwork, I never thought it was possible to get such a great finish."
Norfolk's Only Approved Dealer
Treat Your Car To Amazing Paintwork
Getting a price for a Paint Correction in Norfolk is as easy as 1-2-3

Revive Your Vehicle's paint With Our Paint Correction
The goal of paint correction is to leave the paint with a smooth and glossy finish, by removing or reducing the appearance of these imperfections.

It is a more extensive process than paint enhancement and it involves multiple steps, including washing, claying, compounding, polishing and sealing.
Paint correction services can be done on any type of paint and it is a great way to maintain the factory finish of the vehicle and protect the vehicle's paint.
It is also a great option for those who want to improve the overall appearance of their vehicle before selling it, or showing it in a car show.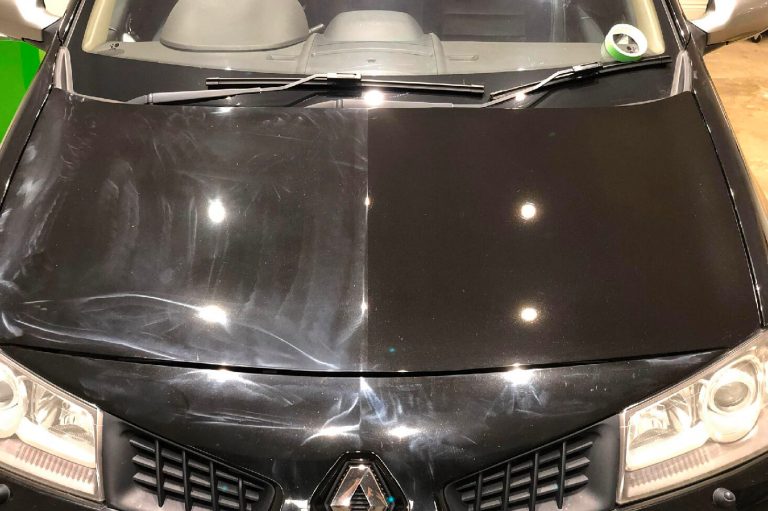 Over 100+ 5* Detailing Reviews On Facebook & Google
See What Car Owners Across Norfolk Say About JR Detailing And Our Paint Correction Services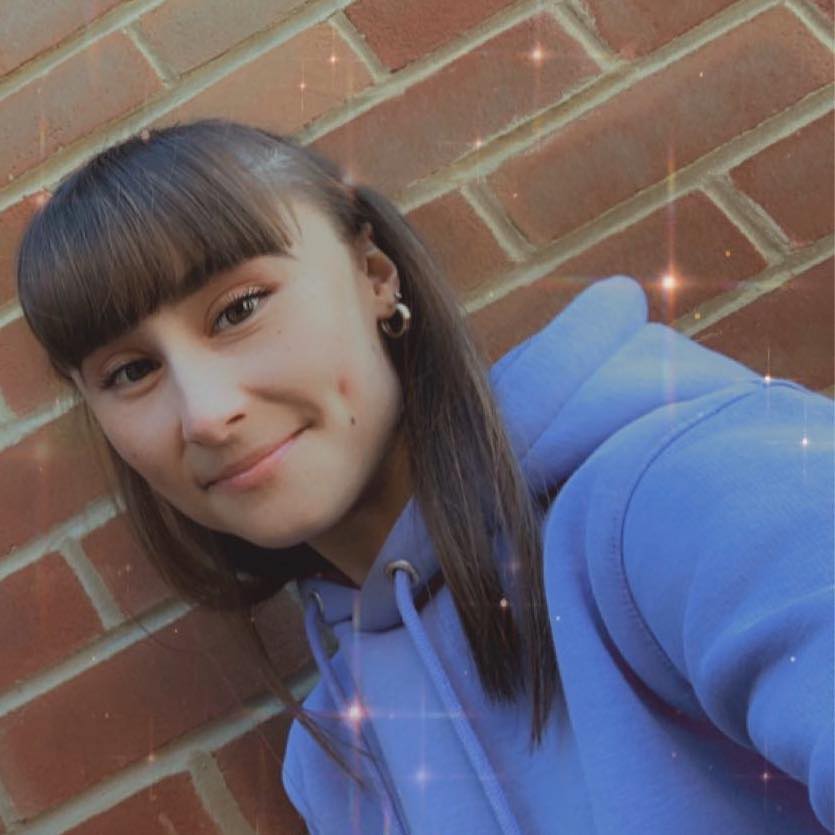 Jessica Scott
VW Polo
Just want to thank James for all his hard work making my car look brand new again. I'm very impressed with how it looks and love how shiny it is, he done a great job. 100% recommend!!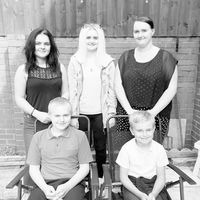 Lee Brown
Ford Focus ST
I can't recommend this company enough they had it in and out same day with a fantastic finish if I could give 10 star's I would ...highly recommended 👏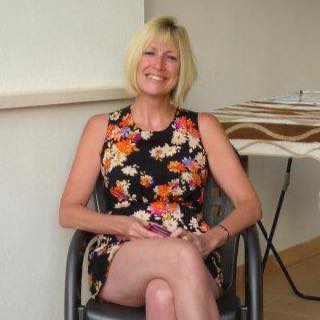 Suzzane Williams
Thank you James for your professionalism and hard work today. My car is the cleanest it's ever looked and the hints and tips you gave along the way is very much appreciated. Defo recommended and I will book again! 👍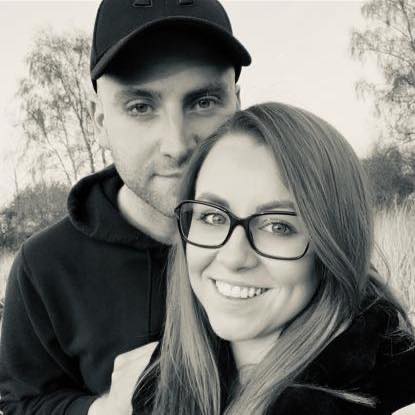 Ben Getley
Jaguar XF
Popped down to see James about some paint correction and to get some scratches out of my car and he was adamant he could get the car back to it's best. He absolutely dug out blind on my car and did way more then I expected!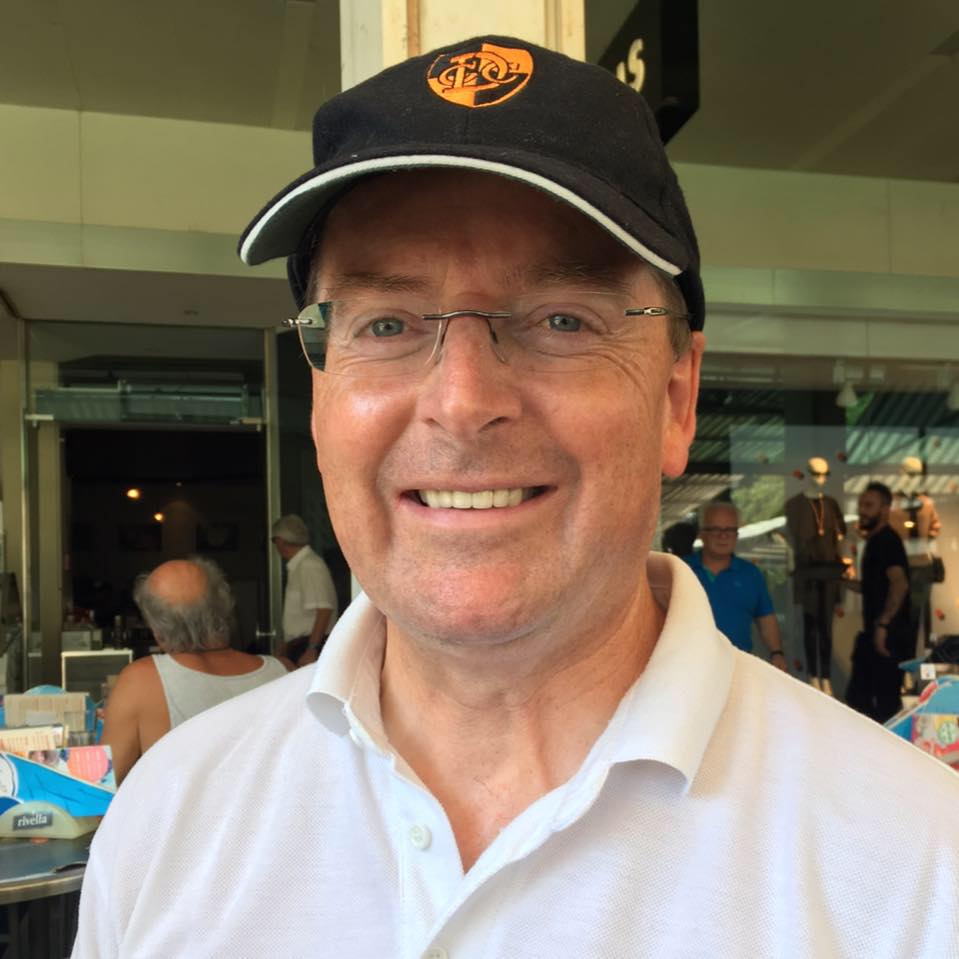 Douglas Young
James has just given both my cars the Ceramic Pro Sport treatment with hugely impressive results. Really pleased and great value.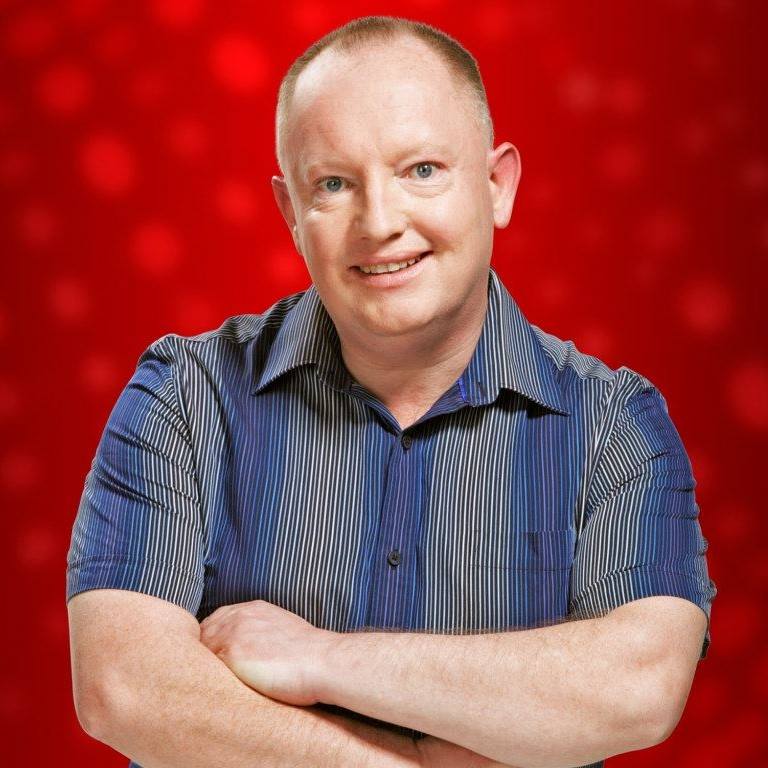 Gary Stephens
Called James in to tidy a lease car I had been delivered. Couldn't be more happy. Great job, easy to deal with, explains every step of the process and uses the best product and experience you can get. Will certainly use again. Full marks from me.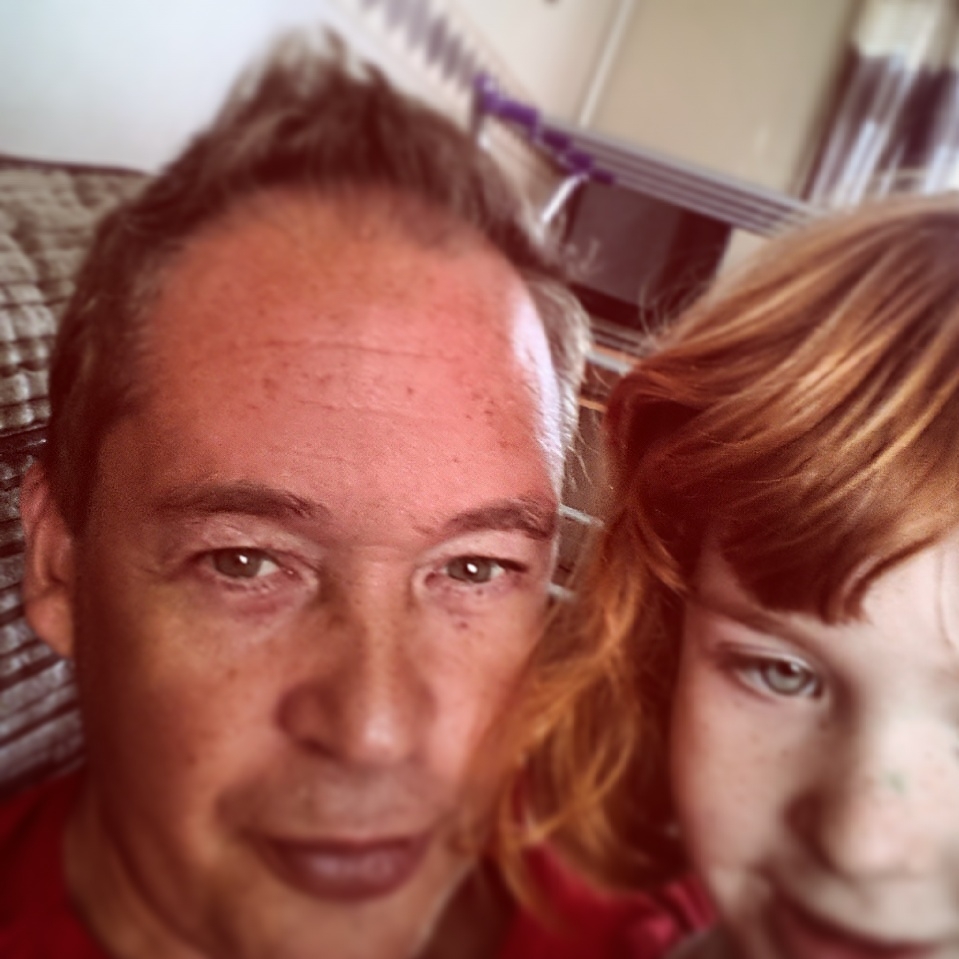 Steven Dyble
would highly recommend him for anyone thinking of having their car or van!! detailed,as this gent certainly knows his stuff,his product knowledge is second to none and also gave excellent aftercare advice,and by the time he was finished my car looked stunning
Got a question about correcting paintwork? Check out our FAQ's for information. 
If you can't find the answer you're looking for, please don't hesitate to reach out to us by clicking the message button.

Find Out More About A Paintwork Correction For Your Vehicle Here
Simply click the 'Get Quote' button to get started
Our Detailing Studio For Paintwork Corrections
If you're interested in our Paintwork Correction services, and want a small & passionate detailer to work on your vehicle in Norfolk, click the Get A Quote button to get an exact price for your vehicle.
Or equally, find out a little more About Us at JR Detailing